Your order makes a big impact
Discover how pickup and delivery orders help support local communities.
Grubhub Community Relief Fund
Opt in to Donate your Change at checkout, and proceeds will go to organizations that support members of our community who have been impacted by COVID-19, including restaurants, delivery drivers, and those in need.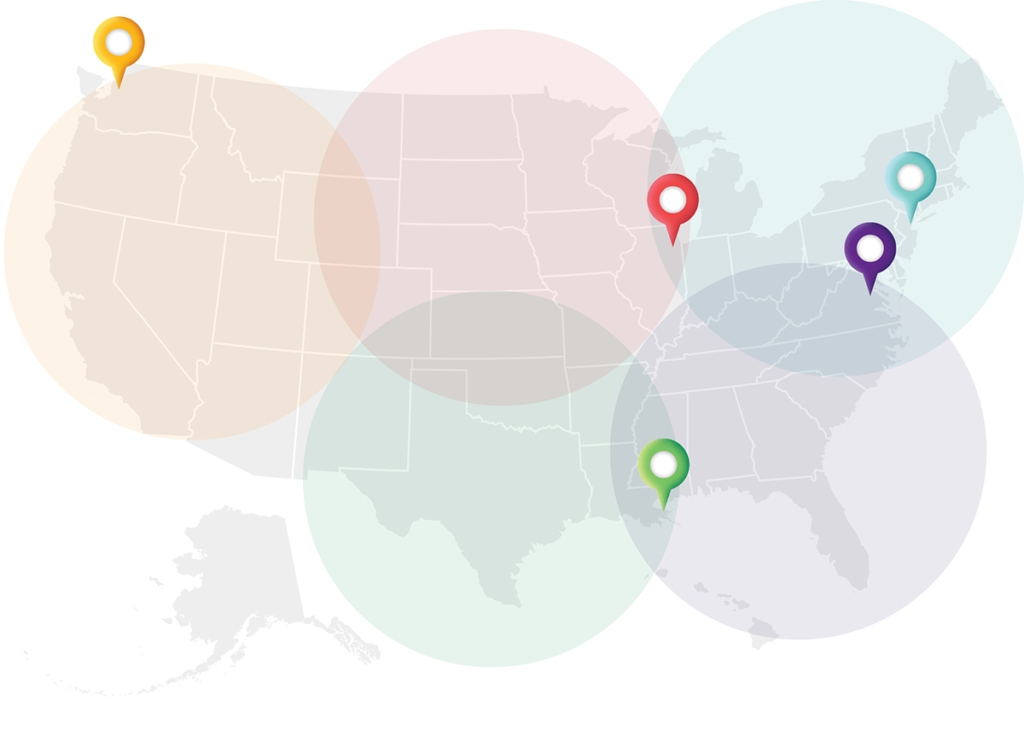 Boys & Girls Club — NYC Collaborative
Addresses immediate needs of over 800 youth, and their families, they serve in schools to limit disruptions in learning and enable access to basic needs.
Center for Disaster Philanthropy
Funds will be used for a range of coronavirus relief initiatives, supporting non-profit organizations working directly to respond to the pandemic.
Provides funds to local community foundations and nonprofits to support residents in need of emergency food and basic supplies, interim housing and shelter, primary health care services, and more.
New Orleans Business Alliance
Meets the needs of gig economy workers who have been directly impacted by loss of income.
Seattle Foundation — COVID-19 Response Fund
Partners with community-based organizations that are supporting local workers and families most affected by the coronavirus crisis.
Provides meals to the elderly, schoolchildren, and marginalized communities, through restaurants, to help those in need and help prop up the food industry.
Learn more about the Grubhub Community Relief Fund
Grubhub delivery drivers
∨
Get $10 off your order of $30+. 
All day. Every day.
Keep yourself and drivers safe by practicing social distancing and selecting contact-free delivery.
We're all in this together. Safely support the restaurants you love, and donate your change to the Grubhub Community Relief Fund.